http://www.ranker.com/list/dark-history-of-willowbrook-mental-asylum/amandasedlakhevener
For 40 years, Willowbrook State School, also known as the Willowbrook Mental Hospital, operated as an institution for mentally disabled children and adults. The conditions at Willowbrook Asylum were beyond deplorable. An exposé done by a young Geraldo Rivera and some comments from Robert Kennedy brought the overcrowded and understaffed conditions at Willowbrook to public attention, leading to a number of different forms of legislation.
During this bringing to light the horrors of Willowbrook, the public became aware of the Willowbrook State School hepatitis study, a heartless experiment that involved infecting the unaware patients with the disease, then testing out a number of potential cures. Although the asylum shut down in 1987, its legacy is one of ethics reform and the Willowbrook hepatitis study – not to mention Cropsey.
At Willowbrook Dr. Saul Krugman Purposely Infected Patients With Hepatitis In Order To Test Out Potential Cures For The Disease
From 1955 until 1970, Dr. Saul Krugman tried to find a treatment for hepatitis by purposely infecting patients at Willowbrook State School. He passed the virus on to them in their food – which he spiked with feces that had the virus in it. He also injected live forms of the virus into uninfected patients. None of this was done with the consent of either the patients or their parents and legal guardians. Despite his despicable experiments, Krugman received an honor in 1972 – when he was elected to the position of president of the American Pediatric Society.
There Were Never Enough Toiletries, And Patients Were Kept In Cramped, Unhygenic Conditions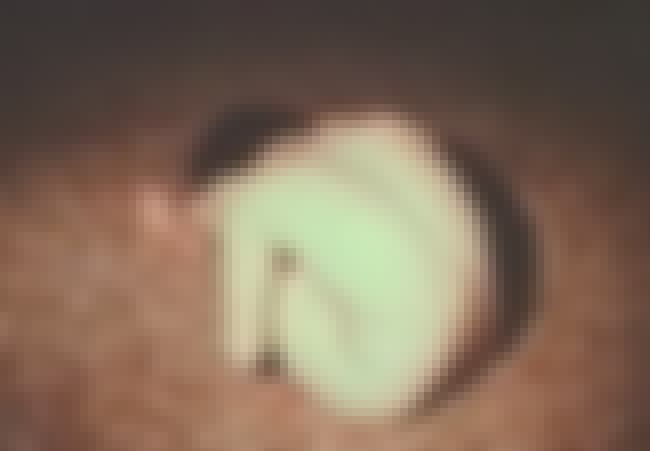 Willowbrook quickly filled past capacity. The facility was designed for 4,000 patients, yet by the 1960s, it held over 6,000. This caused the space to become cramped, and at one point, state- and federal-run jails had more square feet available per inmate than Willowbrook did per patient. Beds were placed 10 inches from each other; there weren't enough toiletries to go around; and people were kept in locked cages covered in their own filth. In some cases, there wasn't enough food – or enough staff members – to ensure that each patient ate every day.
Staff Members Didn't Have To Undergo Background Checks Prior To Their Employment, Which Led To Rampant Abuse
Unlike today, where background checks are required of people who want to work with children, patients, or other people in pretty much any way, back when Willowbrook was open, this wasn't necessary. So, anyone could work there, regardless of their proclivities and past crimes. This led to rampant sexual, physical, and emotional abuse of the patients by the people paid to care for them.
Despite The "School" In The Name, Very Little Was Actually Taught There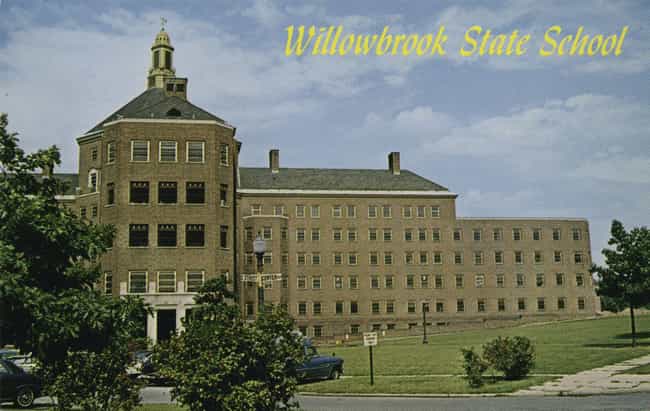 Willowbrook State School was supposed to be a place of learning. Mentally disabled people should have been taught basic curriculum within its walls. However, this didn't happen. Instead, the people in charge never put any educational structure in place, and the few attempts at education were aimed at very few students for a short period of time. Along with the other federal legislation that it motivated, the lack of education for the wards of Willowbrook led to the Education For All Handicapped Children Act, which was passed in 1975.
Patients Died Of Preventable Causes On A Regular Basis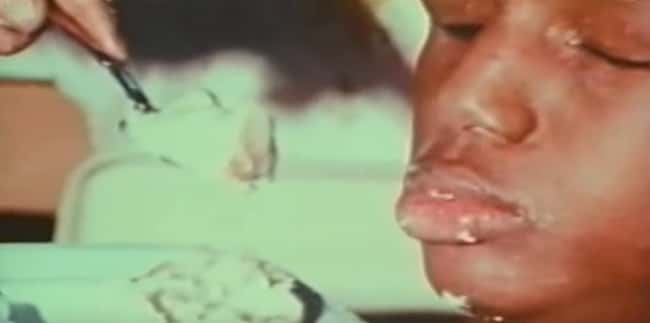 Many of the patients at Willowbrook died in preventable ways. The ones who weren't purposely infected with hepatitis in a mad science-like experiment died of things like choking on their meals. Measles and influenza outbreaks were common, and some patients simply withered away. If the buildings were less crowded, and the staff cleaned the place regularly and paid attention to their charges, most of these deaths could have been circumvented. Not to mention the fact that there were only two or three staff members for every 70 patients.
In 1972, Geraldo Rivera Did An Exposé On Willowbrook, Seven Years After Robert Kennedy Called Out Its Deplorable Conditions
By the end of the 1960s and into the 1970s, Willowbrook had received negative attention from politicians and the media. The first person to speak against the conditions at the "school" was Robert Kennedy, who called it a "snake pit" after his 1965 visit. Seven years later, Geraldo Rivera, then a young reporter with Eyewitness News, put together a short segment that exposed the real conditions of the institution. When it aired publically, people were outraged. Rivera went on to do several more pieces about Willowbrook, and he even wrote a book about the facility.
A Number Of Lawsuits Filed On Behalf Of The People At Willowbrook Led To The Willowbrook Consent Decree And Review Panel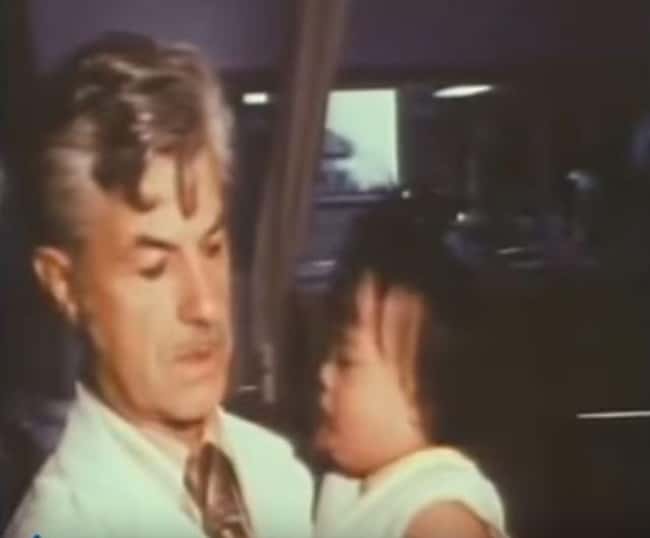 The parents and legal guardians of people institutionalized at Willowbrook filed a class action lawsuit against the institution shortly after the Rivera documentary. The suit required that something be done as soon as possible to improve the institution's conditions. Although that suit was dismissed, another, a joint lawsuit under the civil rights laws filed by the Legal Aid Society and the New York Civil Liberties Union, was more successful. This lawsuit led to the Willowbrook Consent Decree, a legal agreement that forced the state of New York to place Willowbrook's patients in new homes and workshops where conditions were much better and learning actually took place. The consent decree created the Willowbrook Review Panel, who made sure that the terms of the agreement were followed.
Four Different Types Of Legislation Were Put Into Place To Prevent Things Like Willowbrook From Ever Happening Again
Willowbrook inspired several important types of legislation meant to prevent situations like this from ever happening again. The first was the Developmental Disabilities Assistance and Bill of Rights Act of 1975, which created and provided access to programs for mentally disabled children that taught them to be independent. The next, the Education For All Handicapped Children Act of 1975, gave mentally handicappedchildren access to programs in their local schools, so that they could be among their peers, not separated from them. In addition, the Civil Rights of Institutionalized Persons Act of 1980 protects the rights of people who have been institutionalized for any reason. All of these led up to the passing of the Americans With Disabilities Act in 1990.
Willowbrook Was Once The Largest State-Run Institution Of Its Kind In The US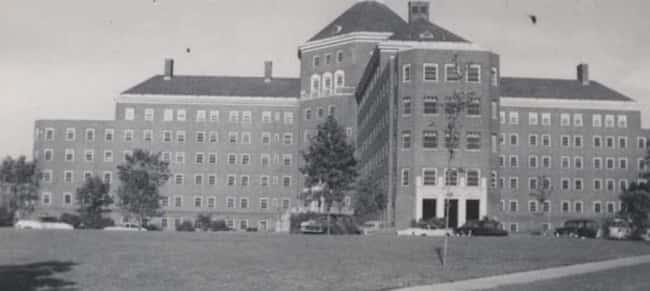 In 1969, Willowbrook was officially the largest mental institution of its kind in the United States. If the conditions within its walls were better, this would have been something to be proud of. However, since the facility was overcrowded and understaffed, it was also possibly the worst in the country, as well.